Hydraulics have been a vital component in stadia and events for several decades. From playing their part in elaborate stage designs at live music concerts to significant contributions to a stadium's functionality and safety, the modern age of live sports and events would not be possible without the use of hydraulics. When it comes to match days or a live show, it's crucial that the event runs smoothly to ensure that a memorable experience is created for performers and spectators alike. That's why it is crucial for hydraulic equipment to be always operational, and that any downtime is kept to a minimum.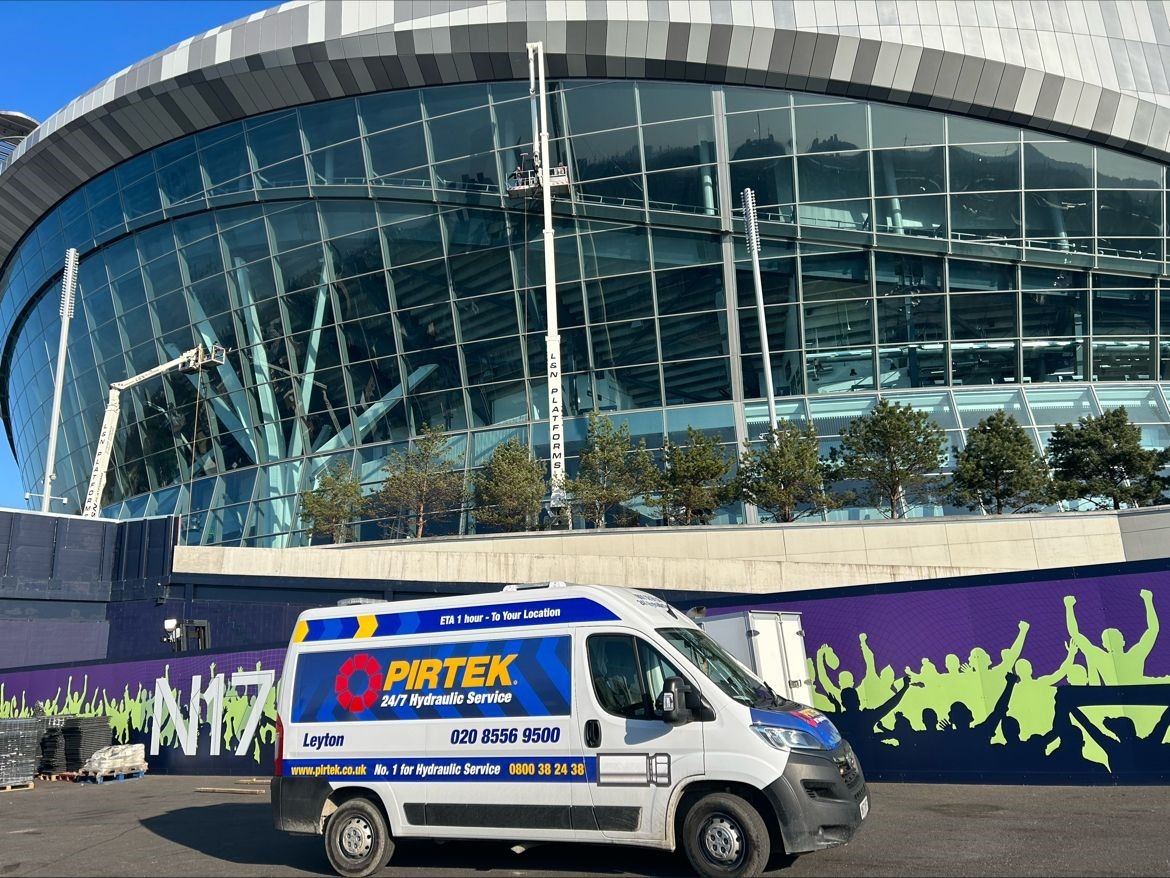 How are hydraulics utilised in stadia and large-scale events? 
Although the origins of stadia can be traced back to ancient civilisations such as the Colosseum in Rome or the Panathenaic Stadium in Athens, since the mid-20th Century, hydraulics have been commonly adopted and are now used in stadia and events for a wide-range of purposes. Here are several examples of specific roles hydraulics play in the operations of stadia and events: 
Retractable roofs on stadiums

Sound and lighting rigs

 

Pitch maintenance including irrigation and drainage systems

 

Safety systems such as retractable gates and barriers

 

On-field equipment such as

training equipment 

Larger machinery such as

piling rigs

and large excavators in the construction stage of stadia.

 
Six benefits hydraulics bring to create a memorable stadia experience 
As the world continues to modernise and adapt to new technologies, hydraulics will continue to play an important part in stadia across the world; working behind the scenes to create memorable moments across sport and live entertainment. Here are some of the key advantages of using hydraulics in stadia:  
Precise control

 
Hydraulics offer significant power and strength, making them capable of moving heavy structures and equipment into stadia with the utmost of ease and precision. This allows for a smooth and controlled operation, giving precise positioning and adjustments as required for all the various configurations necessary for an event.  
Flexibility and adaptability

 
Stadia today often cater for a wide range of sporting events and live entertainment meaning they need to be flexible and adaptable. Hydraulics provide this, allowing stadia to accommodate different types of events. Whether it's converting seating arrangements or adjusting field equipment (such as the Tottenham Hotspur Stadium's world-first dividing retractable, real turf pitch), hydraulic systems enable quick and seamless transformations, enhancing the versatility of the stadium. 
Reliability and durability

 
Hydraulic systems are renowned for being reliable and durable, with robust components designed to withstand heavy loads, repeated use and durability to withstand challenging environmental conditions. This ensures the longevity and performance of the system in a stadium, reducing maintenance and downtime.  
Safety features 

 
Events and sporting spectacles often come with a myriad of safety measures to consider. Hydraulics are a vital component for a stadium's safety features. They are often used in the operation of retractable barriers, gates and emergency exit systems as well as enabling the controlled movement and flow of a mass group of people. 
Enhanced spectator experience

 
With the integration of hydraulics into stadiums of all sizes, the experience for spectators has been enhanced. Whether it's the smooth operation of retractable roofs, such as those at Wimbledon when it rains, the movement of seating systems to allow for better viewing angles or the dynamic stage efforts to contribute to a jaw-dropping live performance, hydraulics can contribute to experiences that last a lifetime. 
Strength and power

 
Hydraulic systems can offer significant power and strength to achieve their task with ease. They can handle the weight of seating units, bulky stage equipment and other large structures, which ensures that operations are completed with the utmost efficiency and reliability.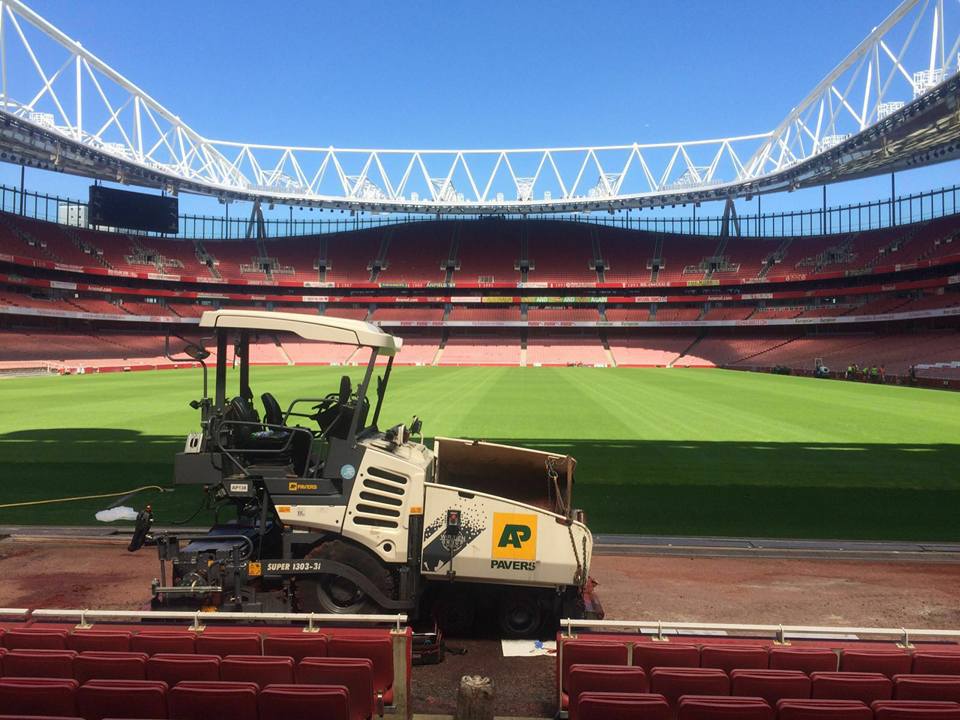 Our bespoke solutions  
Whether it's a replacement hoses, oils or fittings, we supply and fit an extensive range of products unique to the requirements of the hydraulics used in stadia. We understand that any downtime can have a significant impact on the satisfaction of spectators, which is why our network of highly trained and specialist service technicians can be at your location in under one hour.  
To find your nearest Pirtek centre in the UK or Ireland, use our free postcode checker or call us today on 0800 38 24 38