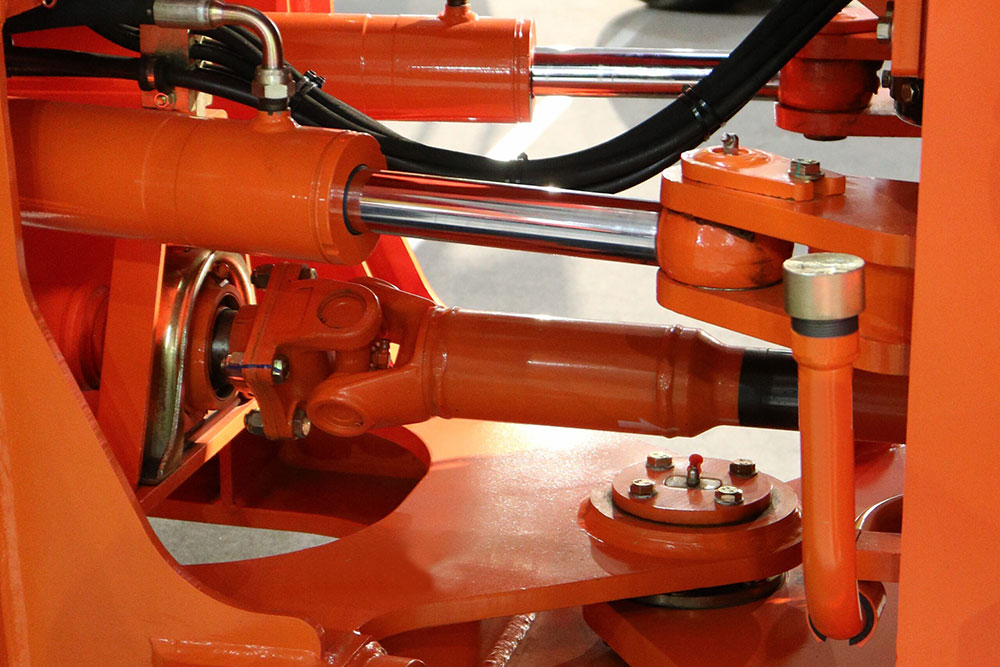 RAMs that work as good as new
Not every ram needs to be replaced at the first sign of a problem. In our expert hands, a ram repair is almost impossible to detect from a ram replacement, offering you a more cost effective solution that delivers the same long-lasting results.
Key features
More cost effective than ram replacement.
Simple reseals and test to ram straightening and honing.
Impossible to differentiate repairs from a ram replacement.
Preserves the condition and lifespan of your ram.
Repairs only instigated when servicing shows they're necessary.
Minimises chances of unexpected downtime.
All ram repairs undertaken by trained Pirtek technicians.
Ram replacements custom-made to your specification
Replacement rods in a variety of stainless steels.
New rams created from damaged or old patterns.
Condition monitoring to maintain equipment reliability.
Extending your ram's lifespan
Whatever your ram repair requirements, from a simple reseal and test to a full ram straightening and honing, our Pirtek ram repair experts have you covered. We'll work with you to monitor your ram's condition and intervene when essential repairs are needed, helping to retain your ram's lifespan for as long as possible.
Custom ram solutions
In the unlikely event your ram can no longer be repaired we'll get you back up and running again with a custom ram manufactured to your requirements. We can also build made-to-measure replacement rods using a variety of standard and stainless steels, together with engineering new rams from old or damaged patterns.
Martin Hood
Marwell Zoological Park
50° 59′ 27.40″ N
1° 16′ 46.54″ W
"Pirtek offered the best solution and completed the job in no time at all with a minimum of disruption. They were a highly professional and efficient team."
Steve Bishop
Syd Bishop & Sons
51° 22′ 58.37″ N
0° 8′ 7.64″ E
"As a national company we find ourselves working from anywhere. It's reassuring to know that wherever we go, the same reliable Pirtek service is just a phone call away."
Byron Bucket
Ground Fleet Support
50° 30′ 16,24″ N
2° 41′ 47.64″ N
"They provide excellent service and are always there for the odd emergency. I can cope with the demands of the airport because I have Pirtek when I need help."