Pneumatic products and services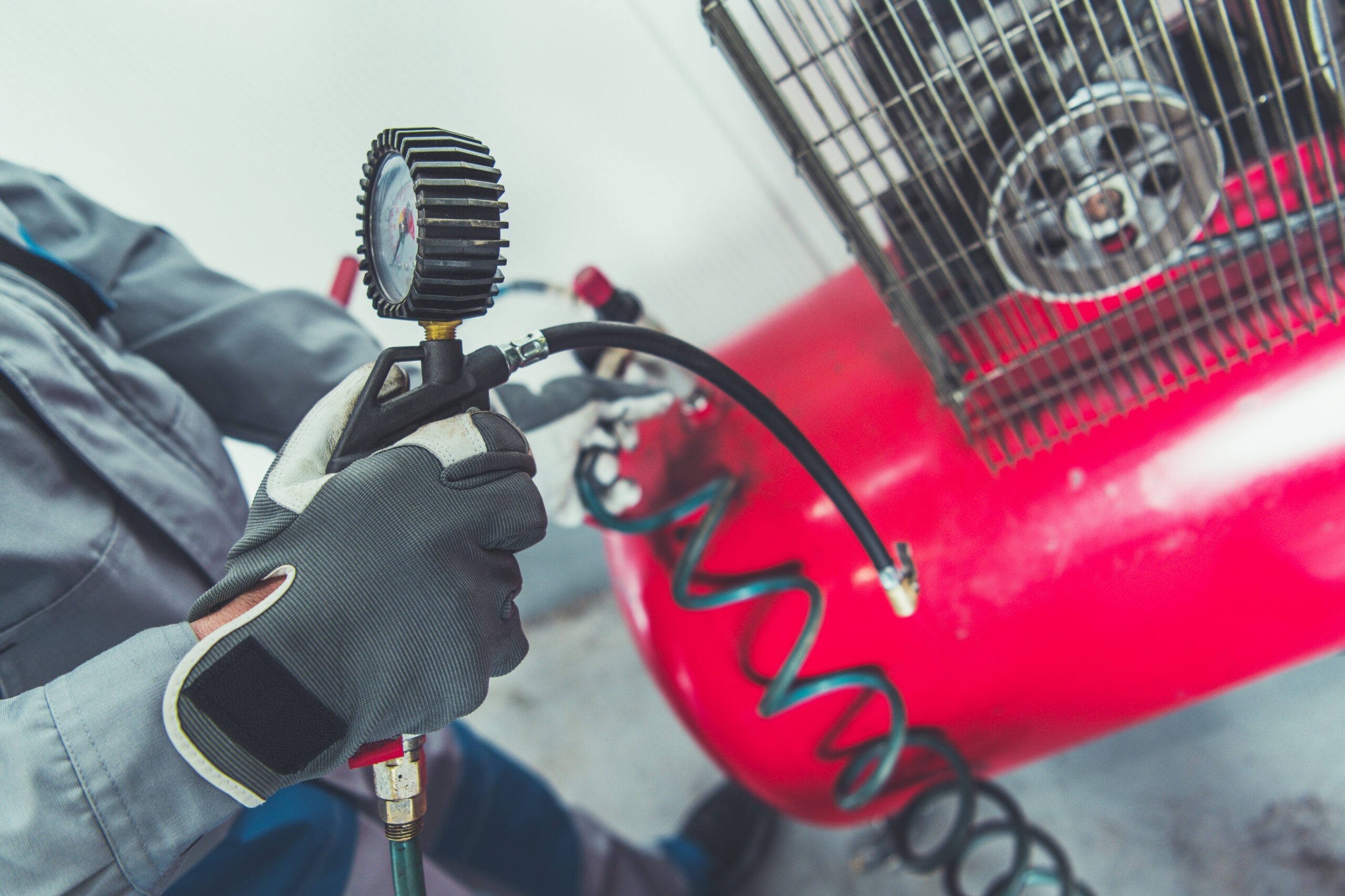 Thousands of in-stock products
We offer a trade counter at every Pirtek centre in the UK and Ireland, open weekdays from 8am-5pm. Each one carries an extensive range of high-quality pneumatic components, always from leading brand names you can trust.
Expertise you can call on
No matter which local Pirtek you visit, you'll find trained technicians on hand who are familiar with the inner workings of pneumatic systems and qualified to answer your questions. So whether you're not quite sure what you need for the job or you just want a friendly second opinion, our team have the trade knowledge to help.
Always tried and tested
With Pirtek you don't have to worry about the integrity, durability or value of the products you're buying. That's because our in-house pneumatics experts put every component part we stock through a stringent series of tests before we allow it into our product range. So if it isn't up to scratch you won't find it on our shelves.
Martin Hood
Marwell Zoological Park
50° 59′ 27.40″ N
1° 16′ 46.54″ W
"Pirtek offered the best solution and completed the job in no time at all with a minimum of disruption. They were a highly professional and efficient team."
Steve Bishop
Syd Bishop & Sons
51° 22′ 58.37″ N
0° 8′ 7.64″ E
"As a national company we find ourselves working from anywhere. It's reassuring to know that wherever we go, the same reliable Pirtek service is just a phone call away."
Byron Bucket
Ground Fleet Support
50° 30′ 16,24″ N
2° 41′ 47.64″ N
"They provide excellent service and are always there for the odd emergency. I can cope with the demands of the airport because I have Pirtek when I need help."