Planned maintenance and service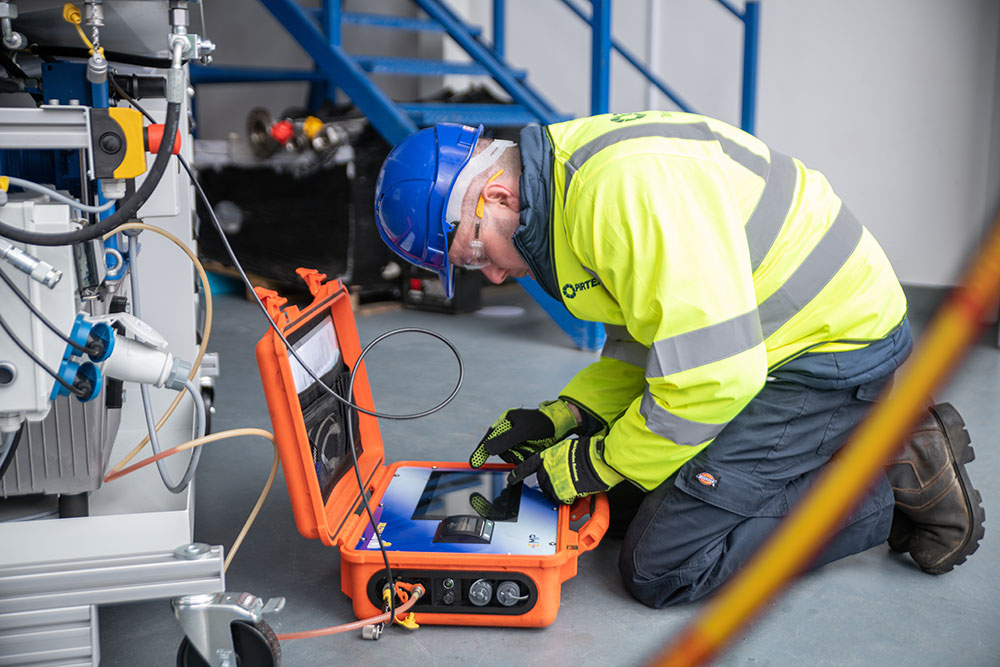 Keep your hydraulics in perfect health
Nothing can stop you in your tracks faster than an unexpected hydraulics repair. Regular planned maintenance and servicing offers the most effective means to prevent costly machine failures and ensure your business can keep moving.
Stay one step ahead
When a hydraulics powered machine fails it can take your entire operation offline, putting your under pressure to meet targets or fulfil orders. Subjecting your hydraulics to regular servicing and maintenance helps to keep everything in perfect health, minimising the risk of breakdowns that can have costly repercussions.
Industry class inspections
Not all planned maintenance and servicing is created equal. At Pirtek, we offer a comprehensive range of periodic inspections, carried out by industry-leading technicians with extensive hydraulics knowledge. Whether it's a regular check-up or our Total Hose Management, you can trust in us to keep you moving.
Martin Hood
Marwell Zoological Park
50° 59′ 27.40″ N
1° 16′ 46.54″ W
"Pirtek offered the best solution and completed the job in no time at all with a minimum of disruption. They were a highly professional and efficient team."
Steve Bishop
Syd Bishop & Sons
51° 22′ 58.37″ N
0° 8′ 7.64″ E
"As a national company we find ourselves working from anywhere. It's reassuring to know that wherever we go, the same reliable Pirtek service is just a phone call away."
Byron Bucket
Ground Fleet Support
50° 30′ 16,24″ N
2° 41′ 47.64″ N
"They provide excellent service and are always there for the odd emergency. I can cope with the demands of the airport because I have Pirtek when I need help."