The D-Day landings in 1944 is a hugely significant event in the Second World War. The largest seaborne invasion in history, the operation began the liberation of France and laid the foundations for Allied victory on the Western Front. Every year since that pivotal event, the month of June is one of remembrance to those who fought and gave their lives.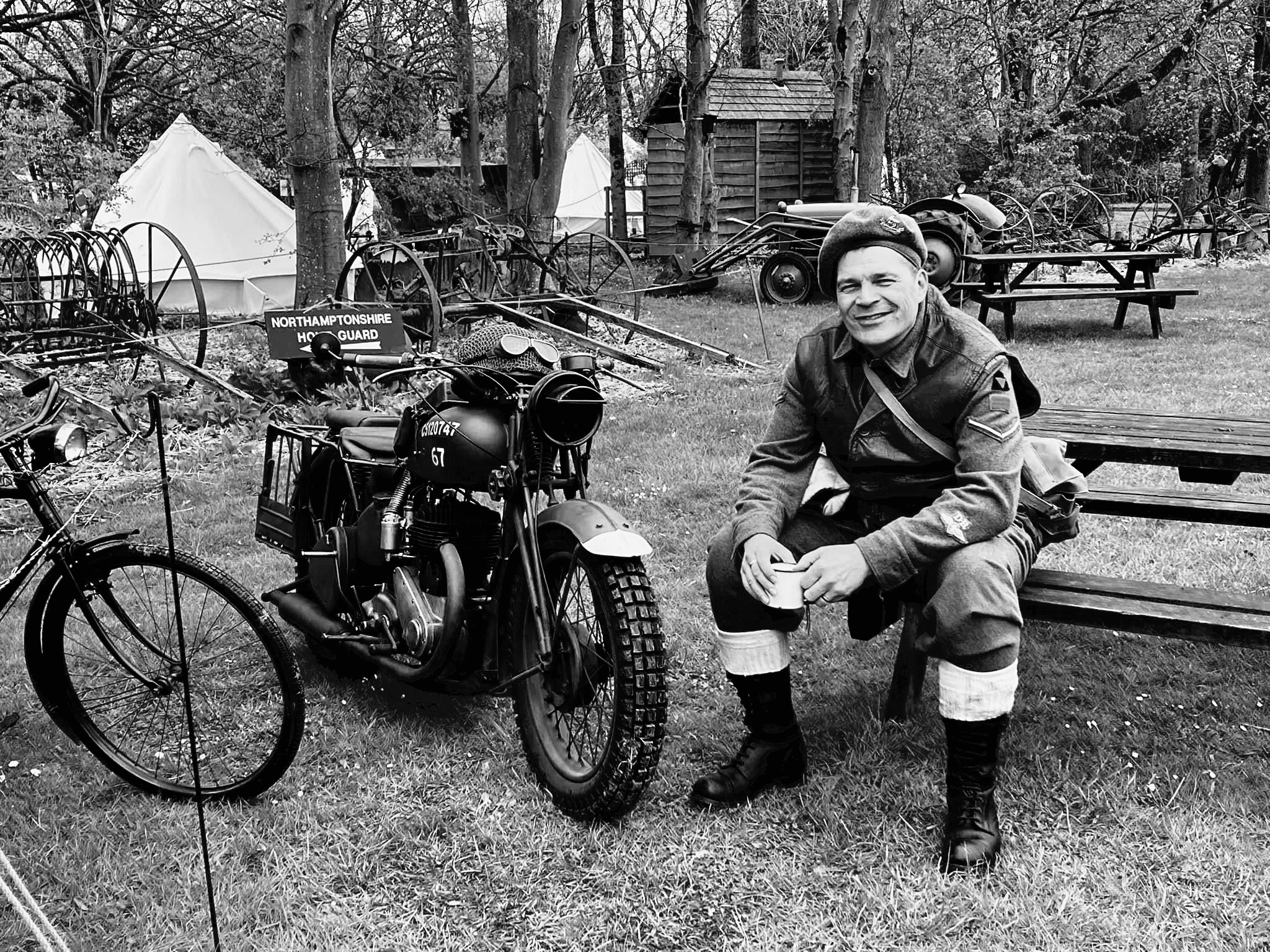 To support the memorial, alongside raising awareness for prostate cancer, Pirtek Worcester's Jason Woods set out to achieve something truly inspirational; travel over 650 miles from the UK to Pegasus Bridge in Normandy. Jason and the team made numerous stops at significant historical sites en-route including the D-Day Museum in Portsmouth, the American cemetery at Omaha Beach and more. In addition, the group attended several D-Day commemorations including the one at Hérouville-St-Clair, where they were greeted by the commune's mayor who inspected the motorcycles personally!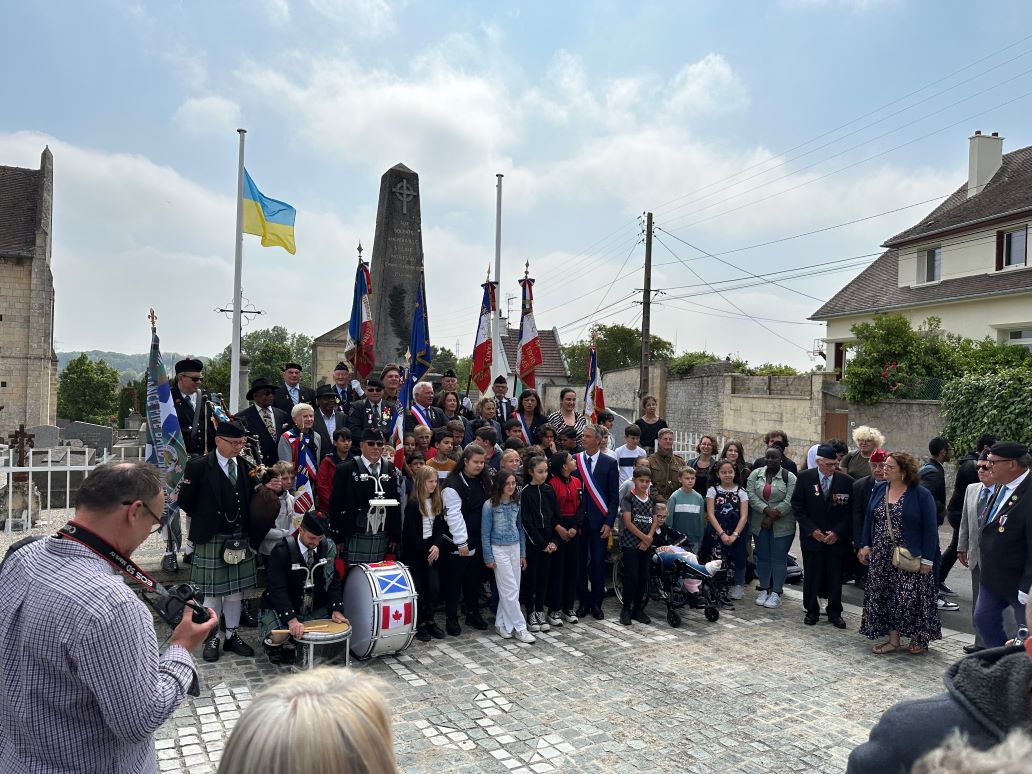 To say the trip was an audacious feat is an understatement but to make things even more challenging, Jason and company completed the trip in unique fashion; riding on period-era motorcycles, wearing period clothing and utilising WWII equipment and rations to be authentic to the time-period.
Jason Woods, director of Pirtek Worcester, said: "I've always had a keen interest in military history so to undergo a trip like this, alongside raising money for prostate cancer, has been a fantastic experience. Through our fundraising efforts, we were able to raise £2750 for the charity."
"Although it was quite a challenge as some of the motorcycles are over 80 years old and we had to hit 100 miles a day whilst using equipment of that period in history, it was a privilege to raise money for the charity whilst also paying respects to those who fought and gave their lives during D-Day."
We would like to pass on our congratulations to Jason and his companions for an incredible achievement. If you would like to make a donation to Jason's 'Prostate to Normandy' fundraiser, please her over to his Just Giving page, here.