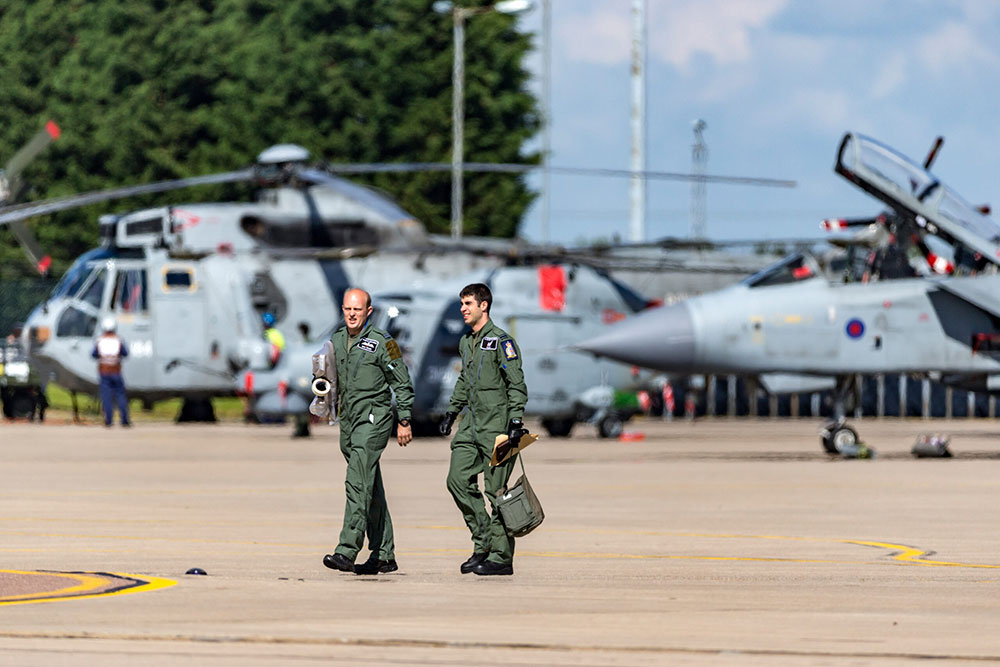 Keeping defence moving
When security is at stake only the highest standards of quality will suffice and with over three decades of experience in the field, Pirtek is the perfect partner to call on for ancillary support or emergency on site hydraulic hose repair when you need it. What's more all of our assemblies are tagged and labelled for full traceability.
Hoses that won't let you down
Our comprehensive range of hydraulic hoses have been developed to withstand the most aggressive environments and designed for longevity in arduous conditions. We also bespoke manufacture high precision seamless rigid tubes in stainless steel, copper and composite, from part samples, drawings or verbal consultation.
Experts in defence hydraulics
Over 18,000 high quality products in stock.
Technicians trained to industry-leading standards.
Full traceability of all assemblies and products.
A one-hour response time to emergency callouts.
Steve Deans
Witham Specialist Vehicles Ltd
52° 47′ 16.97″ N
0° 35′ 46.48″ W
"It's got to the point where I phone Pirtek and say 'I want one of these, can you source it' and they do. Their knowledge of the hydraulic market is superb and their ability to source parts is nothing short of miraculous."
Martin Hood
Marwell Zoological Park
50° 59′ 27.40″ N
1° 16′ 46.54″ W
"Pirtek offered the best solution and completed the job in no time at all with a minimum of disruption. They were a highly professional and efficient team."
Steve Bishop
Syd Bishop & Sons
51° 22′ 58.37″ N
0° 8′ 7.64″ E
"As a national company we find ourselves working from anywhere. It's reassuring to know that wherever we go, the same reliable Pirtek service is just a phone call away."
Byron Bucket
Ground Fleet Support
50° 30′ 16,24″ N
2° 41′ 47.64″ N
"They provide excellent service and are always there for the odd emergency. I can cope with the demands of the airport because I have Pirtek when I need help."
Do you have any questions or would you like to know more?
Fill up the form and one of our experts will be able to assist.