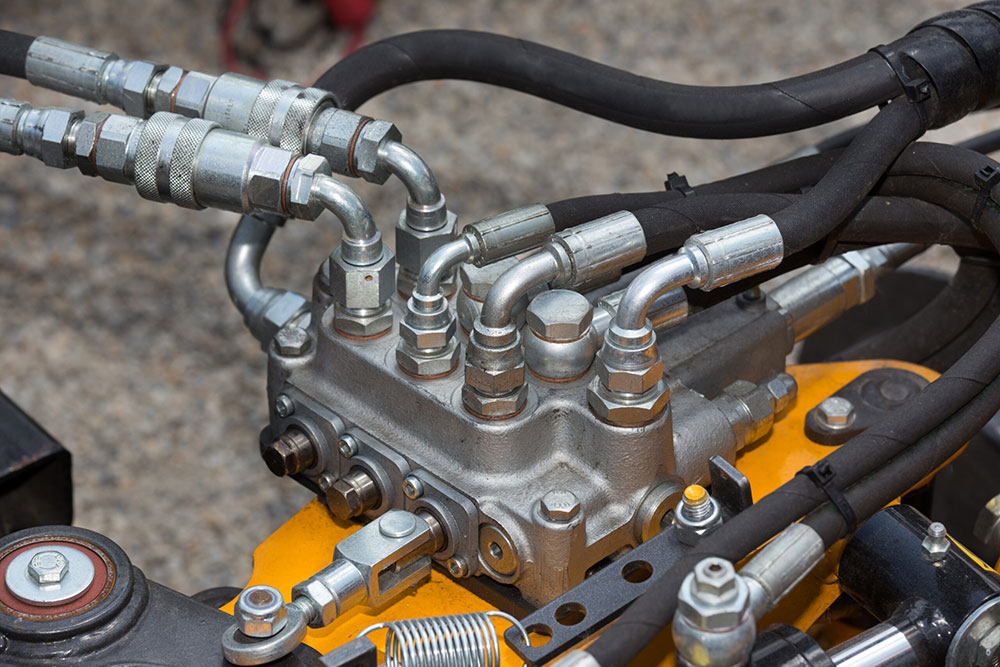 Keeping agriculture moving
Supplying high volumes of produce for domestic and international distribution, agriculture contributes significantly to the UK economy and unplanned downtime can be costly. Fortunately, Pirtek are on hand to help, with a nationwide network of hydraulics technicians, ready to dispatch to your location in just one hour.
Specialised agriculture solutions
Whether it's a replacement slurry hose, new bauer couplings, or food hoses, we supply and fit an extensive range of products, unique to the agriculture sector, at each Pirtek centre nationwide. We also offer a custom service at our trade counters too, ideal if you need something that's no longer stocked or out of manufacture.
Pirtek: keeping agriculture moving
Emergency on-site hydraulic hose replacement in just one hour.
Hose flushing to clear debris, prior to fitting.
Bespoke hydraulic equipment manufacturing to your specification.
On site oil testing and fluid analysis to maintain your machinery.
Bauer and quick release couplings.
Slurry, lay flat, jetting, dairy hoses and more.
Martin Hood
Marwell Zoological Park
50° 59′ 27.40″ N
1° 16′ 46.54″ W
"Pirtek offered the best solution and completed the job in no time at all with a minimum of disruption. They were a highly professional and efficient team."
Steve Bishop
Syd Bishop & Sons
51° 22′ 58.37″ N
0° 8′ 7.64″ E
"As a national company we find ourselves working from anywhere. It's reassuring to know that wherever we go, the same reliable Pirtek service is just a phone call away."
Byron Bucket
Ground Fleet Support
50° 30′ 16,24″ N
2° 41′ 47.64″ N
"They provide excellent service and are always there for the odd emergency. I can cope with the demands of the airport because I have Pirtek when I need help."
Do you have any questions or would you like to know more?
Fill up the form and one of our experts will be able to assist.