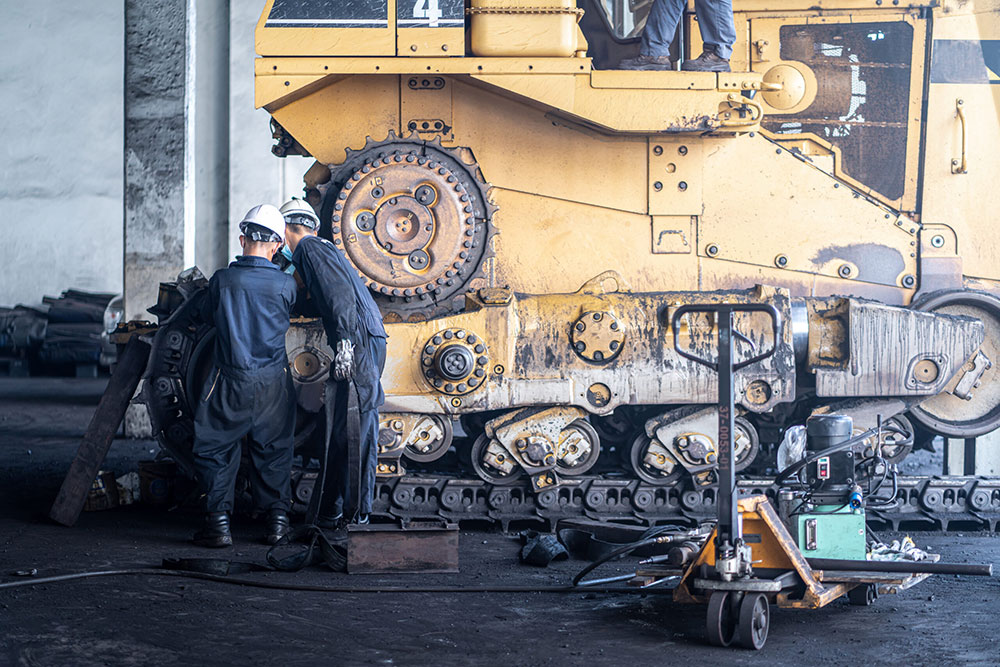 Keeping MRO moving
In a reactive and varied sector like maintenance, repair and operations having fast access to a high quality range of products and components is essential. Our stock of over 18,000 lines, along with our custom hose manufacturing service, ensures you'll always find exactly what you need to attend to a hydraulics or pneumatics repair.
Experienced in all industries
Our technicians are trained to the highest standards and familiar with hydraulics systems across a wide scope of industries. Be it construction or agriculture, utilities, mining or defence (to name but a few), you can rest assured that we have the knowledge, skills and product stock to minimise downtime to your business.
Experts in MRO hydraulics
On-site oil sampling and analysis.
Hose pressure testing and flushing.
Preventative maintenance plans.
18,000+ high quality line items.
Hoses offer constant working pressure, irrespective of the hose bore size.
Online job booking, end-to-end tracking through the Pirtek Hub.
Martin Hood
Marwell Zoological Park
50° 59′ 27.40″ N
1° 16′ 46.54″ W
"Pirtek offered the best solution and completed the job in no time at all with a minimum of disruption. They were a highly professional and efficient team."
Steve Bishop
Syd Bishop & Sons
51° 22′ 58.37″ N
0° 8′ 7.64″ E
"As a national company we find ourselves working from anywhere. It's reassuring to know that wherever we go, the same reliable Pirtek service is just a phone call away."
Byron Bucket
Ground Fleet Support
50° 30′ 16,24″ N
2° 41′ 47.64″ N
"They provide excellent service and are always there for the odd emergency. I can cope with the demands of the airport because I have Pirtek when I need help."
Do you have any questions or would you like to know more?
Fill up the form and one of our experts will be able to assist.